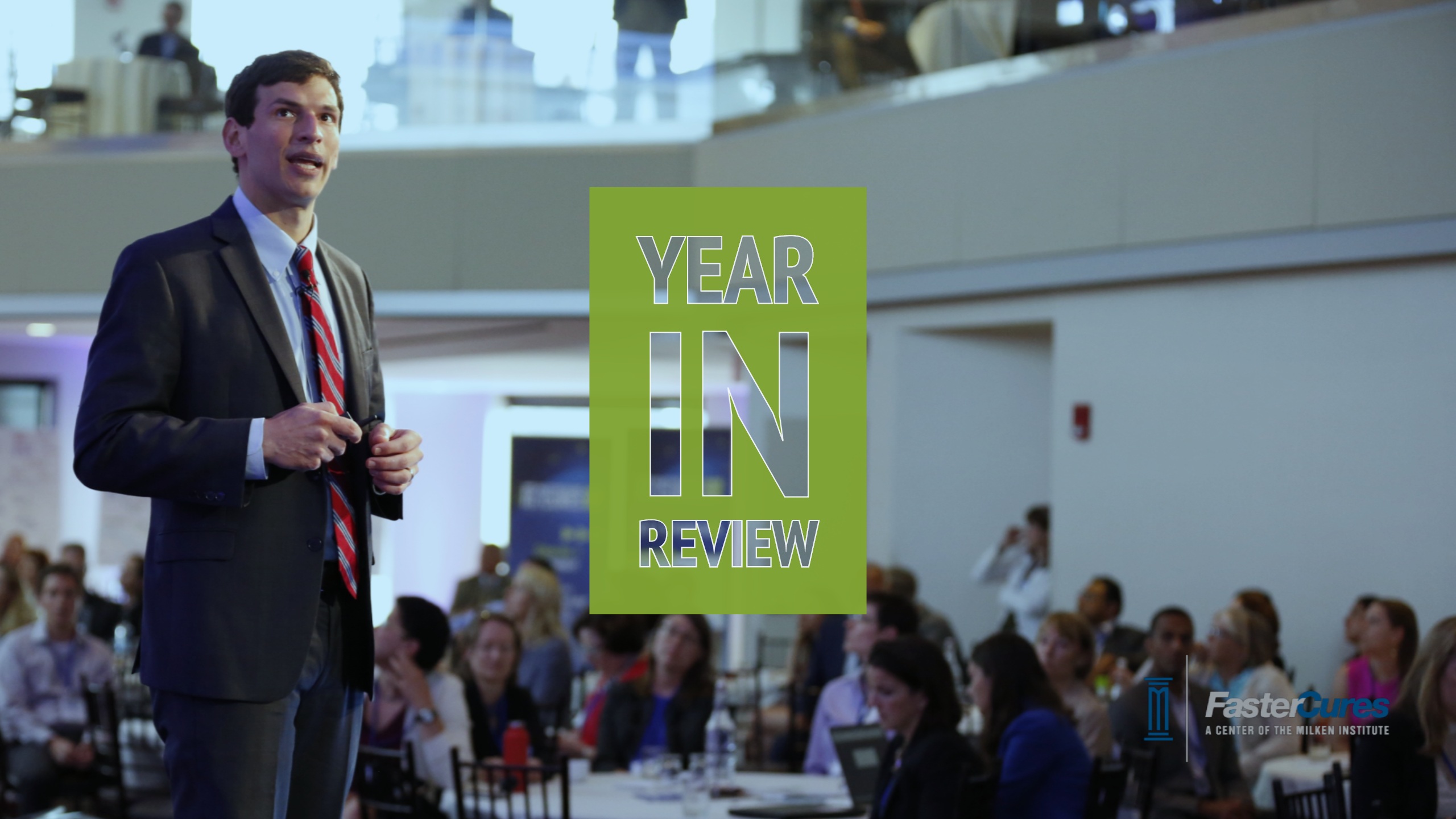 Pictured: David Fajgenbaum during the "Research, Collaboration, and Remission" Time=Lives Talk at Partnering for Cures - Boston on July 12, 2017. Watch our year-in-review video.
We are grateful to have had the opportunity to engage with so many of you this year, from attending a webinar, to participating in one or both of our Partnering for Cures conferences, to serving on the Patients Count Leadership Council. We learn a lot from bringing together people with diverse experiences and perspectives, recognizing that we share a common goal: to bring more effective treatments and cures to patients faster.

For example, in 2017, we have learned:
| | |
| --- | --- |
| 5 | Innovators want a place where they can identify potential partners, learn about current trends in venture philanthropy, and benchmark progress. |
| | |
| --- | --- |
| 9 | Most people who access their health data are just moving it from one provider to another and not using it for decision making. |
We look forward to working with you and your organization in 2018. Wishing you joyful holidays and health and happiness in the new year.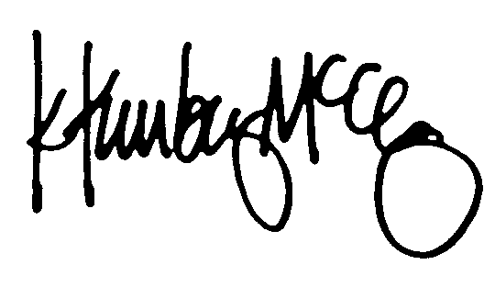 K. Kimberly McCleary
Acting Executive Director and Managing Director
FasterCures, a Center of the Milken Institute