The power and flexibility to create any event registration you can imagine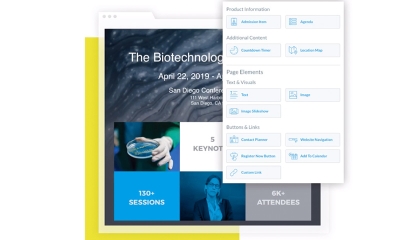 Create any event, simple or complex
Customize not only the look and feel, but the flow of your registration. Add configurable registration paths for more personalization.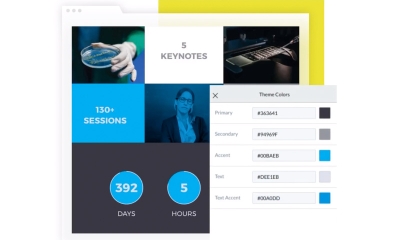 Build a website that wows your audience
Create fully branded event experiences with drag-and-drop widgets, or take it to the next level with custom CSS classes.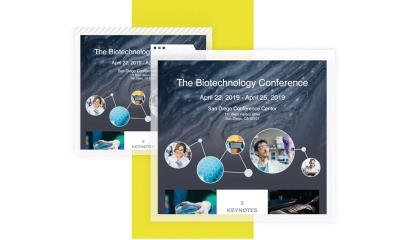 Increase conversions and drive registrations
Capture attendees with high intent, monitor abandoned registrations, send reminders, and create tasks for sales.
 
Integrate into your CRM and automation tools
Minimize time-to-action on event leads and build better customer profiles
Wow your members with dynamic events and synchronized profiles
Simplify and automate your event payments for better budgeting
Make booking housing and flights a cohesive part of your attendee management experience
Make your online meetings and seminars more successful
Turn qualified leads into qualified and engaging meetings
Analyze web data to make smarter decisions
Frequently Asked Questions
Void where prohibited by law. Subject to cancellation or change at any time without prior notice.
Additional terms may apply. All rights reserved.